AIR PREMIA TO IMPLEMENT CEFA AVIATION'S FLIGHT DATA ANIMATION SOFTWARE
South Korea's first hybrid service carrier aims to guarantee the best level of safety.
By CEFA Aviation - Feb 01, 2022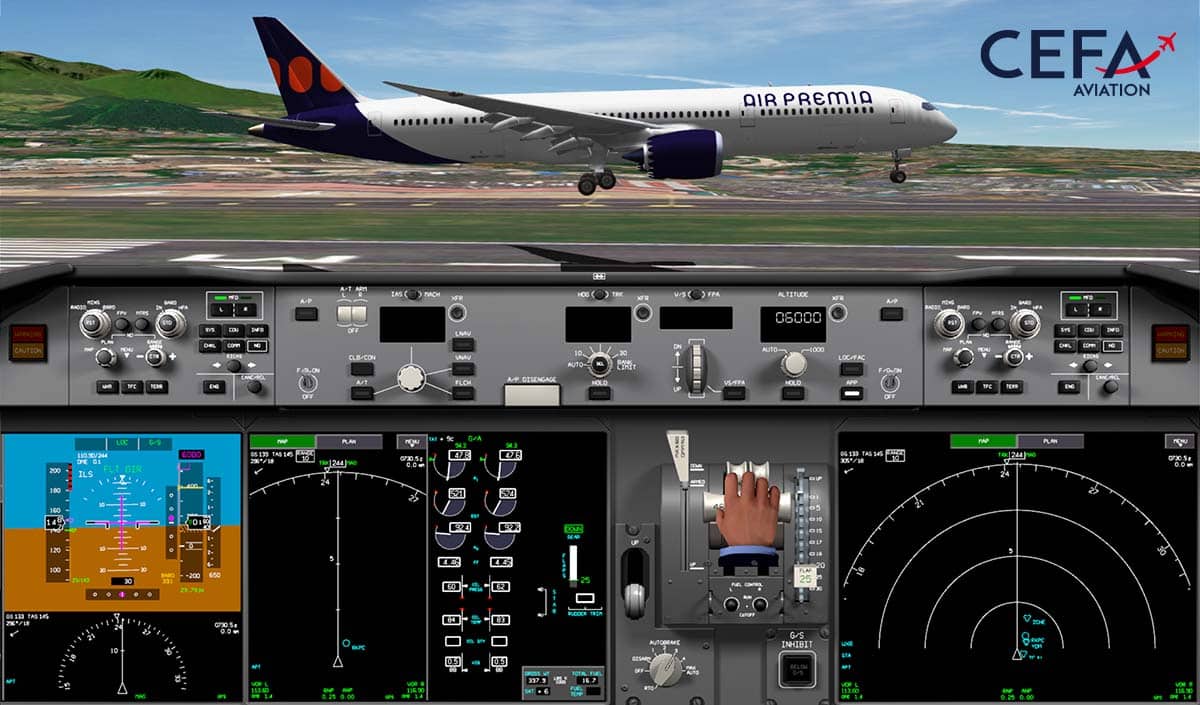 South Korea's first "hybrid service carrier," focusing on medium and long-haul routes, has chosen CEFA FAS (Flight Animation System) for its Boeing 787 fleet animation.
CEFA FAS is an animation and analysis software that recreates flights using FDR/QAR data. It provides a detailed insight into flight operations in a form understandable to investigators and pilots.
Myeongseob Yoo, CEO of Air Premia, said: "As a new entrant, we are convinced that flight safety will contribute to our company's success. As a priority, we decided to equip our Safety Division with CEFA Aviation visualization software from the beginning. We are confident in this choice to help us ensure safe and efficient operations."
Air Premia joins a large community of airline customers who have chosen to enhance flight data analysis using CEFA FAS animation software combined with in-depth industry knowledge.
"We are delighted to partner with this new start-up airline, which gives itself the means of achieving the highest safety standards from the launch of its operations," said Dominique Mineo, CEO and founder of CEFA Aviation.
>>>Download Press Release in PDF (EN)